Work With Us!
Being informed is the key to a smooth and successful home sale. We want to arm you with the knowledge to make the best decisions and save you valuable time, money, and stress. A brief phone conversation with us may be life-changing. Whether you are looking to sell to avoid a foreclosure or sell to avoid expensive repairs, contact us.
---
Recent Blog Posts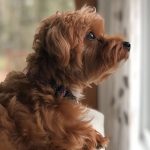 If you have a furry friend, you know that they look to you for everything – love, food, shelter, food, water, and yes, food. Moving with pets is no different. If you are planning a move, then it is essential that you take some extra steps to ensure that the move is as stress-free for […]
more >>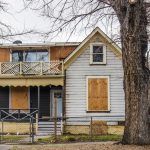 Your home is distressed – what are you going to do? You can try to make all the repairs, get caught up on the mortgage, or find a buyer, but that is not as simple as it may seem. The number one reason for distressed homes is because the owner stumbled upon financial difficulties and […]
more >>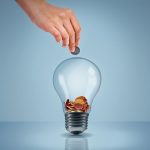 Now that summertime is here, especially if you live in an area that gets very hot during the months of June – September, you are probably dreading that inevitable increase in your electricity bill. For some homeowners, electrical bills can double, if not triple, during the summer months. This can be especially frustrating when trying […]
more >>
Testimonials
When it comes to getting the job done right, you know that it is important to work with the right team. LZ Signature Homes is the team to get the job done properly and in a timely manner.

Greg B.
Find Us On Facebook